Your Partner in Product Development
Our specialists offer a full range of services covering all aspects of drug development and other health products according to current standards, from strategic planning to labels revision, including clinical trials.
Due diligence
Strategic health product development
Brand name analysis
Strategic regulatory advice
Scientific advice and pre-submission meetings with Health Authorities
Appeal processes
Liaison with Health Authorities throughout the drug development and regulatory approval process
Literature reviews, medical & regulatory writing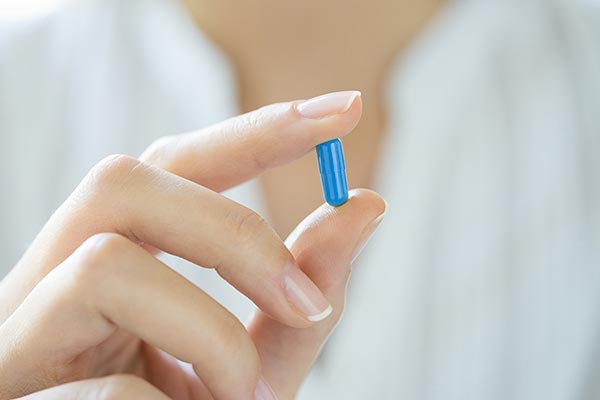 SPharm, your business partner
We act as a true business partner, ensuring that our regulatory and product development services fit perfectly with your internal business procedures and strategies. Supported in every step of the process, your company is guided to comply with all the conditions for obtaining your clinical trial approval or marketing authorization in Canada.
Find out what SPharm can do for you.
Learn how our proven expertise can help reach your objectives faster. Contact us today.