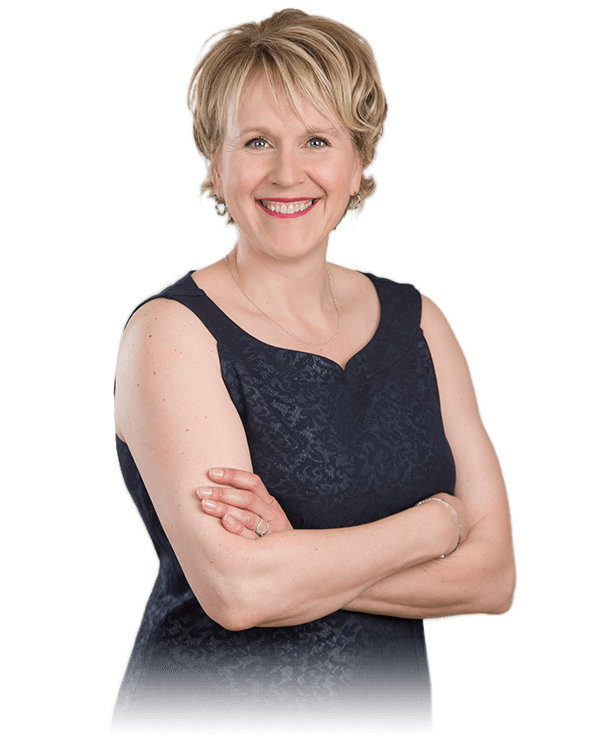 Why choose SPharm as your regulatory experts for Canada?
SPharm specializes in health products (including drugs and medical devices) regulatory affairs, development & approval services. Our team of experts assists pharmaceutical, biotechnology, natural health product and medical device companies from around the world through the various phases of product development, regulatory approvals, market access and life cycle management post approval. 
Helping you turn intimidating regulatory approval processes into more manageable ones.
Discuss your project with SPharm.
Contact the team at SPharm to discuss your projects, receive a proposal, advice, training or simply to get a second opinion.