Health Product Regulatory Services
Pharmaceutical and Medical Regulatory Services in Canada
Since 1997, SPharm has provided Regulatory Services in Canada for pharmaceutical, biotechnological, natural health product and medical device companies from all over the world. Our team has over 60 years of combined experience in regulatory affairs and product development, it has contributed to obtaining numerous clinical trials and marketing authorizations for drugs, medical devices and other health products.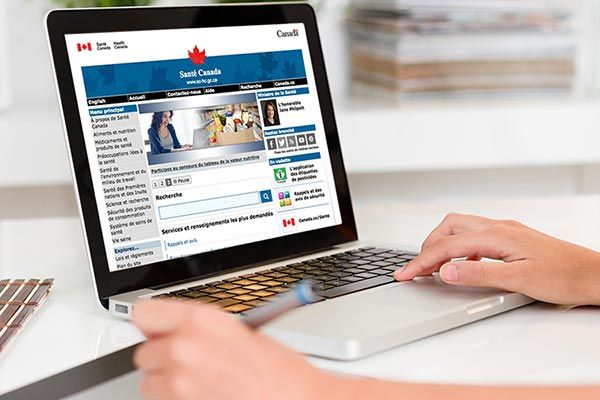 Regulatory submissions and applications, including:
01.
Clinical Trial Applications
03.Investigational Testing Authorizations


04.Medical Device License Applications


Regulatory Life Cycle Management activities, including:
01.Supplemental New Drug Submissions
03.Annual Drug Notifications
04.Yearly Biologic Product Reports
Additional regulatory services related to drugs, biologic, biotechnological, medical devices, vaccine, veterinary, natural health, generic and biosimilar products include:
Product Monographs, Investigator's and Device Brochures writing
Provincial Submissions
Liaison with decision makers
Review of labelling and of marketing materials
Interface with PAAB
Regulatory training and staffing
Document translation and regulatory / scientific content validation
Special Access Programme (SAP) support
Find out what SPharm can do for you.
Learn how our proven expertise can help reach your objectives faster. Contact us today.