Pharmacovigilance services
Whether you need to collect, analyze or report safety data from the monitoring of clinical trials or post-market surveillance, SPharm has the resources you need, including training for your employees. We will develop a customized work plan for your company's specific needs – in order to provide you with the best possible support.
Clinical trials and post-marketing surveillance programs
Risk Management Plan (RMP)
Adverse drug reactions reporting and reconciliation, during clinical trials or after marketing
Canada Vigilance watch
Submission of: Periodic Safety Update
Reports (PSUR), Periodic Benefit Risk Evaluation Reports (PBRER)
Pharmacovigilance training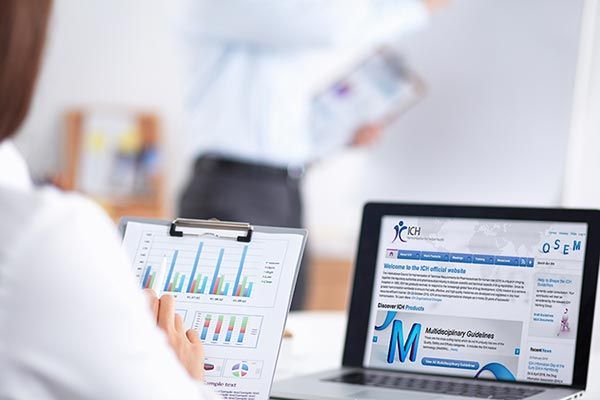 Find out what SPharm can do for you.
Learn how our proven expertise can help reach your objectives faster. Contact us today.