About the Drug Regulatory Process in Canada
Looking for something specific?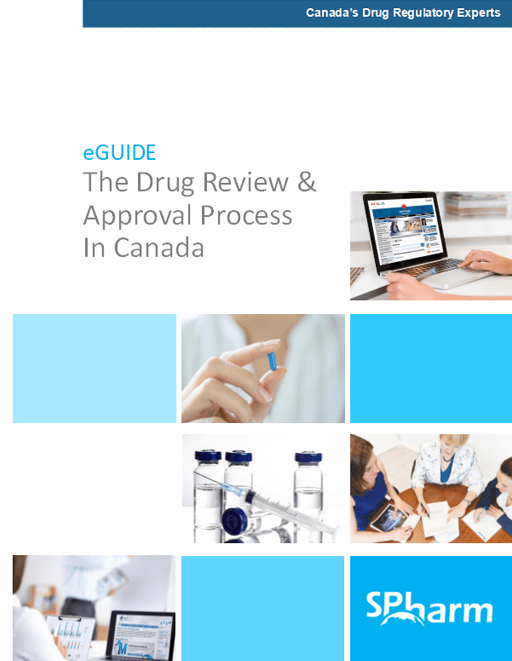 Free Download – Answers to the most common questions and challenges about getting your Drugs approved for sale in Canada.
Read this guide before you start the regulatory approval process in Canada. SPharm will help turn a seemingly complex or intimidating regulatory approval process into a more manageable and predictable one.