Providing you with unmatched service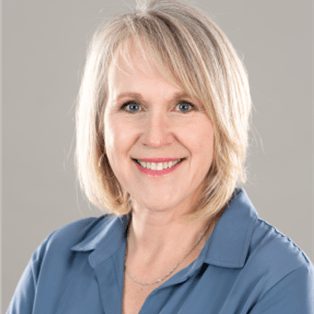 President and founder of SPharm, Susanne heads the management team with vision and her strategic approach to running SPharm has created a deeply trusted and respected regulatory consultancy. She currently oversees Business Development, Marketing, and all contractual agreements.  A sought-after speaker and trusted Regulatory expert, Susanne contributes to Medical and Regulatory writing and is often hired as an Expert Witness for litigations on pharmaceutical and pharmacy matters. Susanne is also responsible for private data protection within the company.
Susanne is a pharmacist by training and holds a Masters degree in Hospital Pharmacy.  She held regulatory positions both as a specialist and in management from 1991 to 1997 in two multinational pharmaceutical companies and in one Contract Research Organization. Susanne's expertise and experience in the Regulatory environment have been relied upon for more than thirty years, producing an enviable network of partners and regulatory agency connections.
Director, Regulatory Affairs & Operations
Marie-Claude is a highly driven leader and a strategic, operational thinker. She is involved in all major business decisions and oversees regulatory operations at SPharm. Marie-Claude has extensive experience in various therapeutic areas and a vast range of health products.  She has years of commitment to successful strategic planning and management of a full range of regulatory submissions, including the most challenging ones.
Marie-Claude initiated her career at SPharm in 2005 as a Consultant and has grown in her role to become a key member of the management team.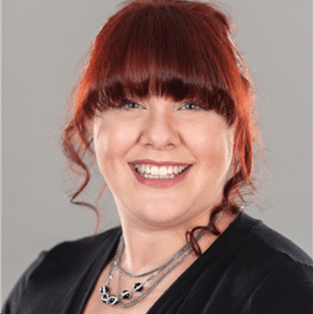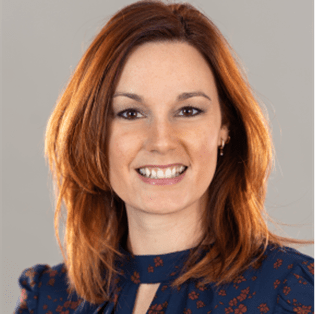 Manager, Finance & Administration
A visionary member of the management team, Krystel is responsible for business & finance operations and Human Resources at SPharm.  She is involved in all business decisions and helps support process improvements and the on-going growth of SPharm.
Krystel joined SPharm in 2015, with eight years solid and diversified financial experience.  
Project Manager, Regulatory Affairs & Pharmacovigilance
Recognized for her strategic thinking and her drive to see the most challenging projects to their end, Mélanie is our go-to person for the most demanding of regulatory situations. An excellent regulatory and medical writer, she leads our pharmacovigilance activities and oversees regulatory projects for a number of SPharm clients.
Mélanie joined SPharm in 2014 as a Regulatory Specialist and quickly moved to her present role.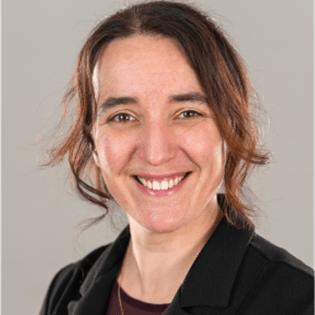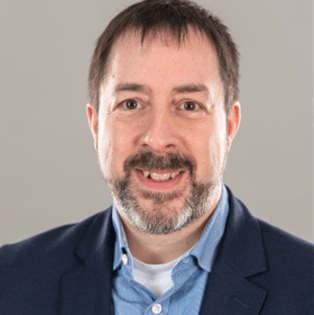 Specialist, Regulatory Affairs & QMS
Sylvain is an experienced regulatory specialist, driven by regulatory dossiers and situations involving chemistry and manufacturing challenges. He is also the reference for Medical Device registrations, Drug Establishment Licenses, Master Files, amongst other areas. He took pride in implementing a Quality Management System at SPharm and maintains it to the industry's highest standards. 
Sylvain started at SPharm in 2015 and brings excellent compliance and management skills along with a strong chemistry background.
Discuss your project with SPharm.
Contact the team at SPharm to discuss your projects, receive a proposal, advice, training or simply to get a second opinion.