Our scope of work includes electronic Common Technical Document (eCTD) publishing services internally, for both Canadian and foreign submissions.
The most efficient path to regulatory approvals is to have your regulatory expert(s) also manage eCTD submissions, as we work in close collaboration with your technical publishing team as well as ours; applying the strictest of regulatory affairs compliance to the publishing process and ensuring the most efficient electronic submission success and successful market access.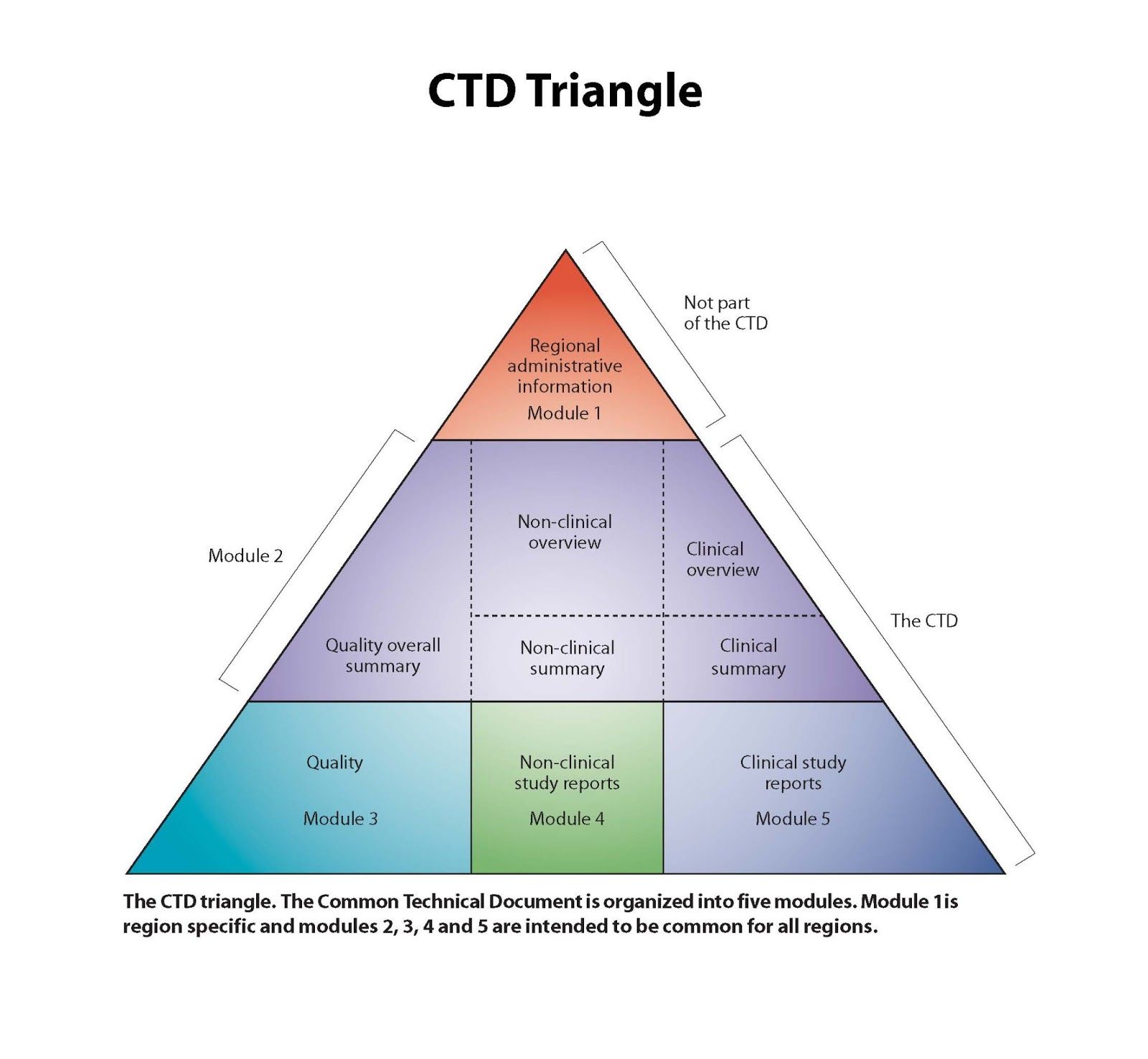 We, at SPharm, have earned a proud reputation for being skilled and multidisciplinary professionals, well-known for being responsive and efficient when facing short timelines with high workload and adjusting to client and regulator agency's needs at all times.
Discover additional services offered by SPharm