Covid-19 Vaccines

Summary
Over the course of the year, we have published reports on active Covid-19 clinical trials in Canada and from around the world. This month we are publishing a summary report of promising Covid-19 Vaccines. Researchers are racing to produce a safe and effective coronavirus vaccine against the COVID-19 pandemic.
In this report, we have summarized the status of 11 promising vaccine candidates that have reached phase 3 clinical trials. We have indicated each candidate's Trial Design, their outcomes and overall status.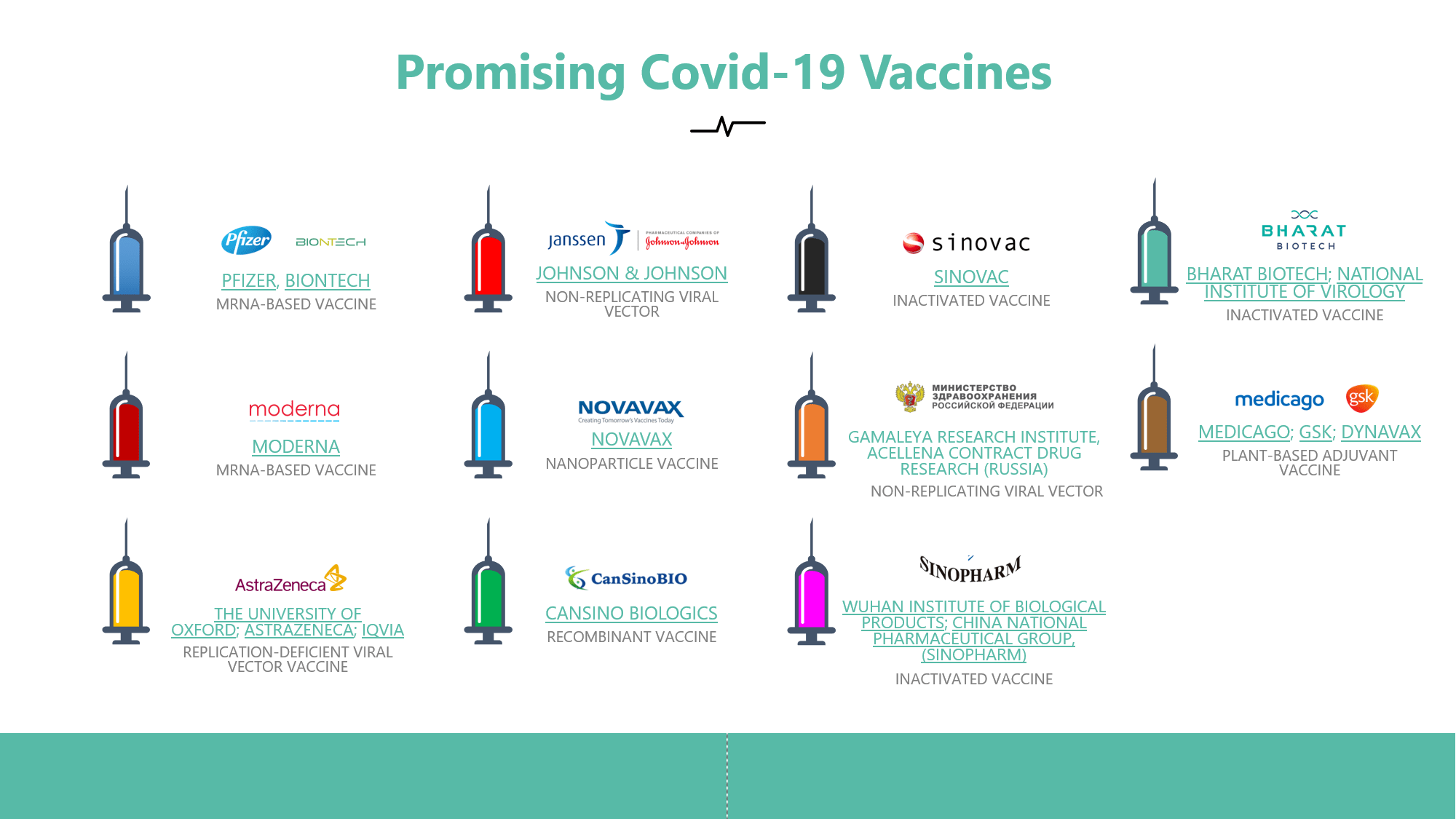 This report is co-published with the Clinical Consultancy CRO, McDougall Scientific and provided to you in a format that is hopefully useful to digest.
All clinical trial data, summaries, content and references have been referenced directly from clinicaltrials.gov provided by the National Institutes of Health, by the Regulatory Affairs Professionals Society (RAPS),  the New York Times Coronavirus Vaccine Tracker, and by CNN Health.
Download the Covid-19 Vaccines report.
Includes promising Vaccines from:
Pfizer, Moderna, AstraZeneca, Johnson & Johnson, Novavax, CansinoBio, Sinovac, Sinopharm, Medicago, Bharat Bio,Gamaleya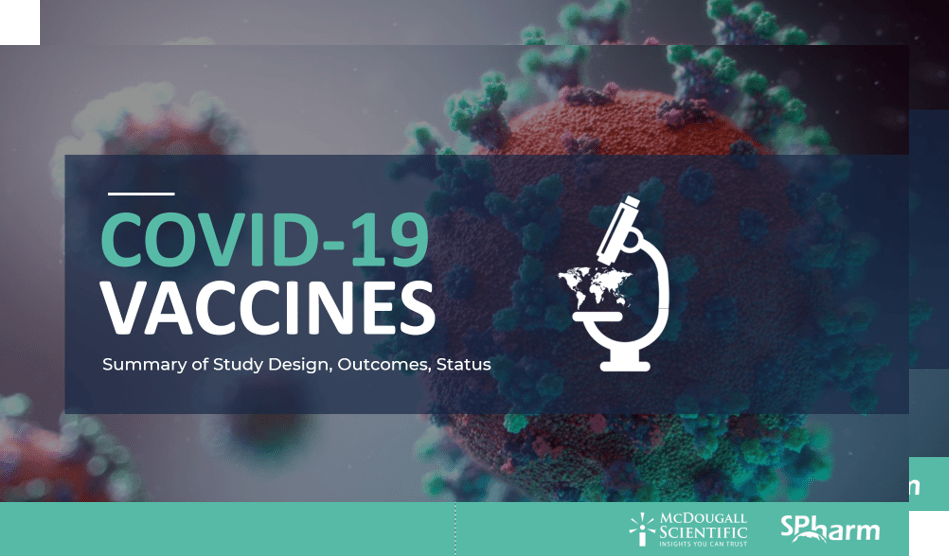 With a quarter of a century of consistent and successful results, SPharm has become one of the leading Drug Regulatory Advisory firms in Canada. Drug companies from around the world count on SPharm to help them navigate the drug (and other health products) review & approval process in Canada.
Avec un quart de siècle de résultats et de succès constants , SPharm est devenue une entreprise de services de référence au Canada en stratégie de développement de médicaments et affaires réglementaires. Des compagnies pharmaceutiques à travers le monde comptent sur SPharm pour faciliter le processus d'homologation de leurs médicaments (et autres produits de santé) au Canada.